Enrich your family's lives

Hosting is a fantastic cultural exchange opportunity that helps promote international understanding and enriches the lives of all those that the experience touches.

Apply to be a host
Make lifelong international friendships!

We make sure that each guest comes well-prepared to fit into your family's routines and you will find that bonds form quickly. Treat them as one of your family and soon they will feel like one!

Apply to be a host
Travel the world from the comfort of your own home!

Hosting allows you to become the ultimate armchair traveler. Each international guest you welcome into your home brings with them a piece of the world that you and your family can all share.

Apply to be a host
Requirements for becoming a host family
Hosting international guests is so much more than just renting out a room.
Open up your home to a Japanese student and discover how rewarding it is for yourself.
Motivation
You need to be open to sharing your home and family life with others.
Home
You need to live within a one-hour commute of central London
Meals
You need to provide 2 meals/day weekdays, and 3 meals/day weekends.
Room
You need to have a clean and comfortable spare room available.
Family
Your household needs to consist of a minimum of 2 members.
Language
You need to provide an English-speaking home environment.
Make a difference
Welcome visitors to the UK and help them adjust to British ways, foods, customs, and language.
As you share cultural differences you will see how the common threads that connect people wherever they come from help to quickly dissolve language barriers.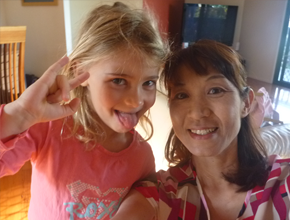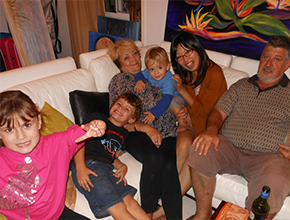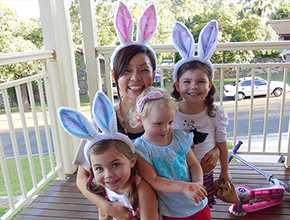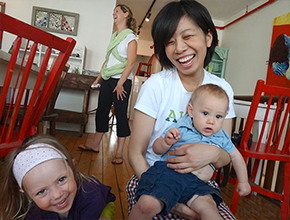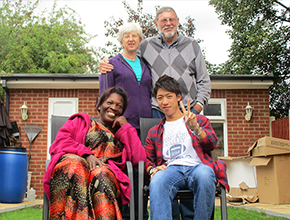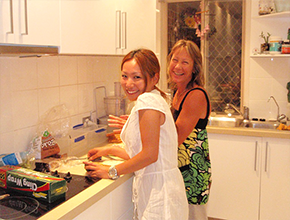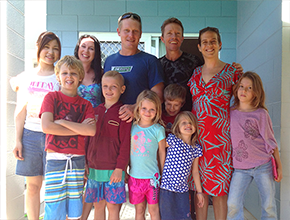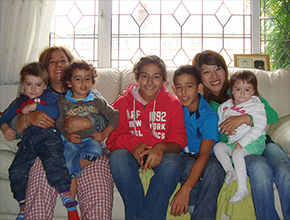 How will Last Resort support us?
Last Resort and its subsidiaries have been supporting Japanese people traveling overseas for study, work and leisure for almost 20 years. We work with host families all over the world and give 100% every time to ensure satisfaction and lasting rewards on both sides.

Bookings
Once you accept a booking, we take care of all the arrangements and handle payments for you.

Preparation
We ensure both students and hosts are fully prepared before the student leaves Japan and arrives in London.

Options
In addition to our standard packages, we have special packages including English lessons and weekend activities.

Screening
All of our students and families are carefully screened and matched to ensure peace of mind on both sides.

Simple
Our application process is simple. Submit your details and we will contact you within one business day.

Emergencies
Our bilingual staff are available 24 hours a day to offer support in the case of an emergency situation.
Support line
Current host? Contact our Last Resort support line on +0123 456 70 80
Interested in becoming a host? Apply today!
Last Resort U.K. International Ltd.
London office
101 OASIS
85-87 Bayham Street,
London NW1 OAG

Tel: (020) 7424 7941
Fax: (020) 7424 7942
Email: main@lastresort.uk.com