☆Kinder2☆
2021.12.22
Hello today from Kinder 2!
Check out our cool Kinder 2 class! They start off by standing in a straight line and doing an introduction. As they pass the mic to their next friend, they make sure to say "here you are!" and of course we answer with "thank you"! (♥ω♥*)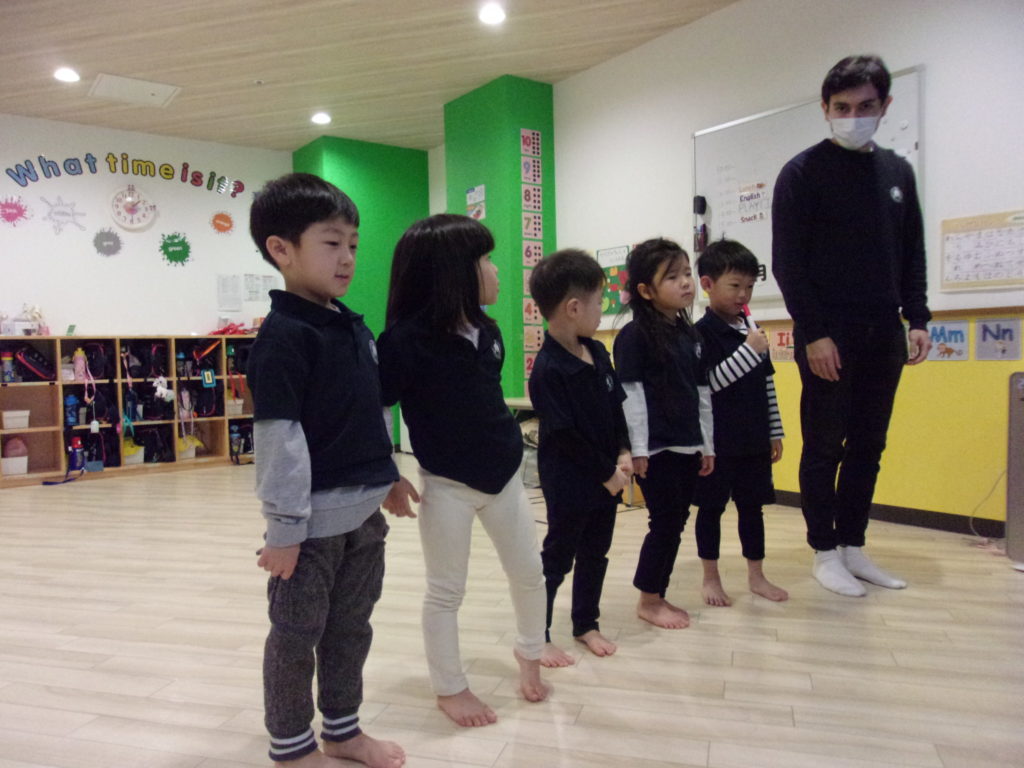 "My name is 〇〇 and I'm 5 years old." So cool!
Next we sing one of our favorite holiday songs. S-A-N-T-A! It's based on the very popular "B-I-N-G-O" song so our students were able to pick it up very quickly!
This song is also super fun because we get to use our fruit shakers! The Kinder 2 class can sing this song almost without music, so we get to do it faster and faster and faster!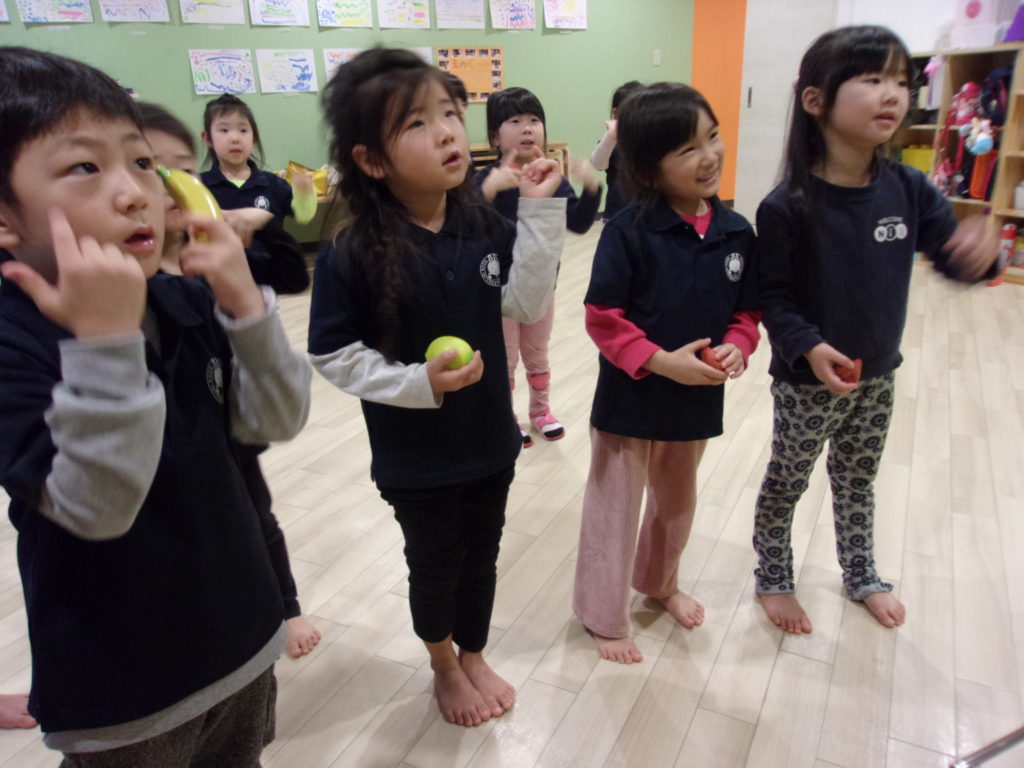 Red hat, white beard, twinkle in his eye...
✧٩(ˊωˋ*)و✧
Now it's counting time! Since the class has been practicing counting all year long, we can make it all the way up to 70! Who knows how far we'll count by graduation in March!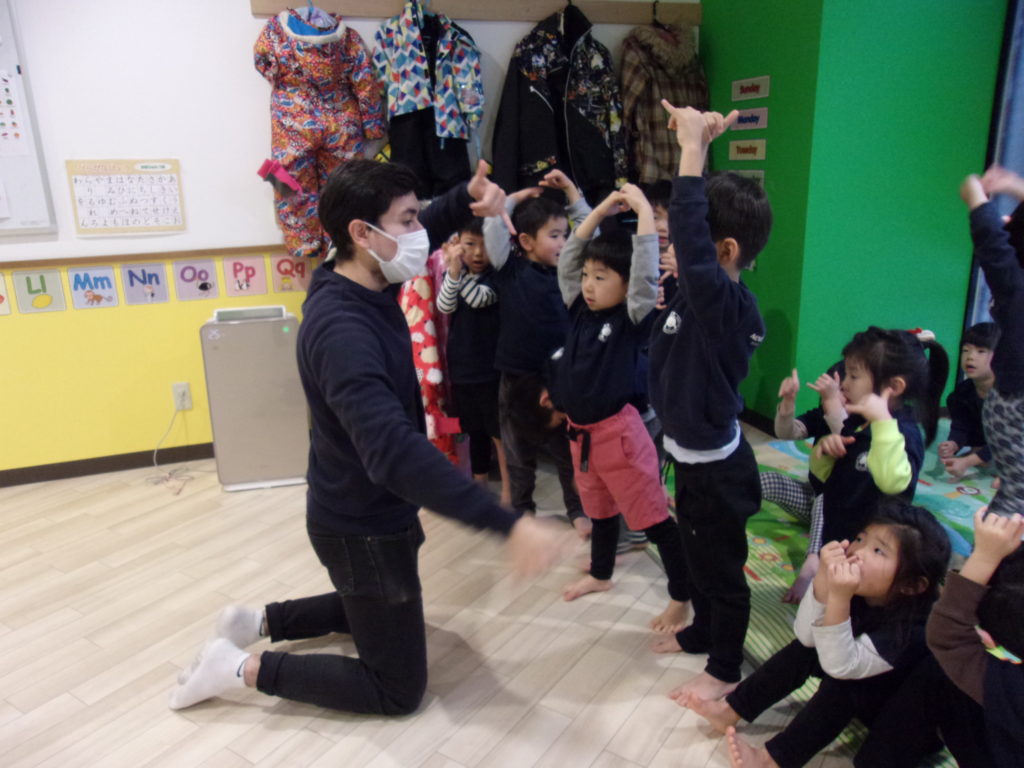 Look at them go!
Lastly, we have circle time! As we make a big circle we sing our goodbye song and say "See you next time!"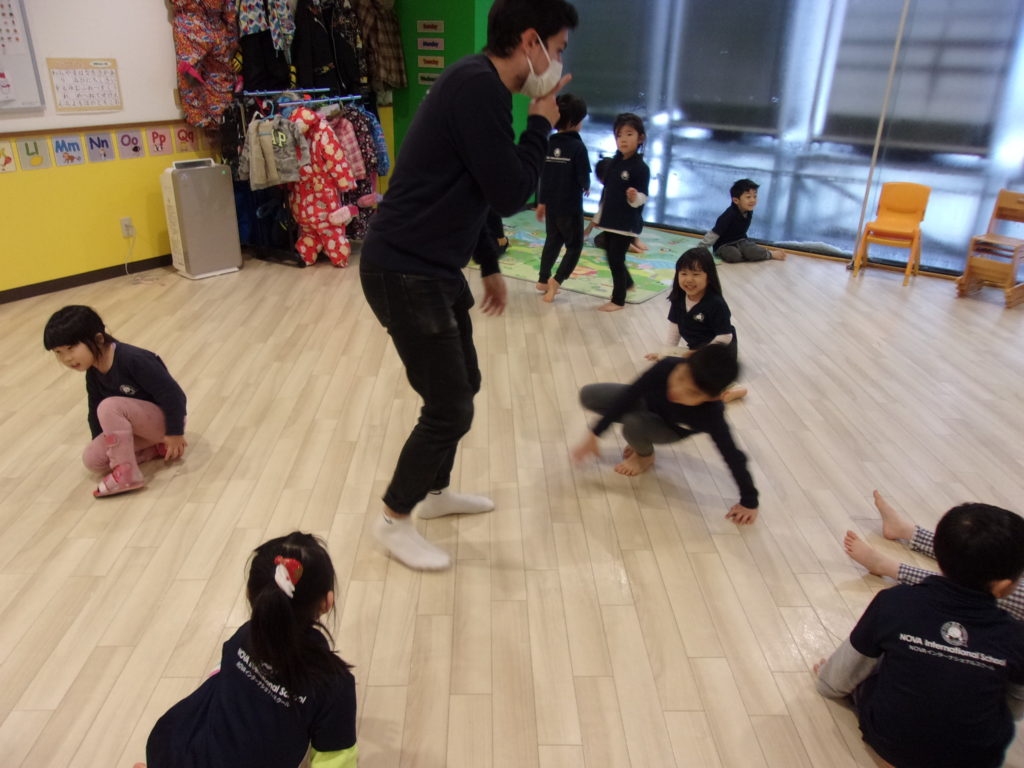 Phew! After all that hard work it's definitely time to take a quick break. See you next time, Kinder 2! [(--)]..zzZ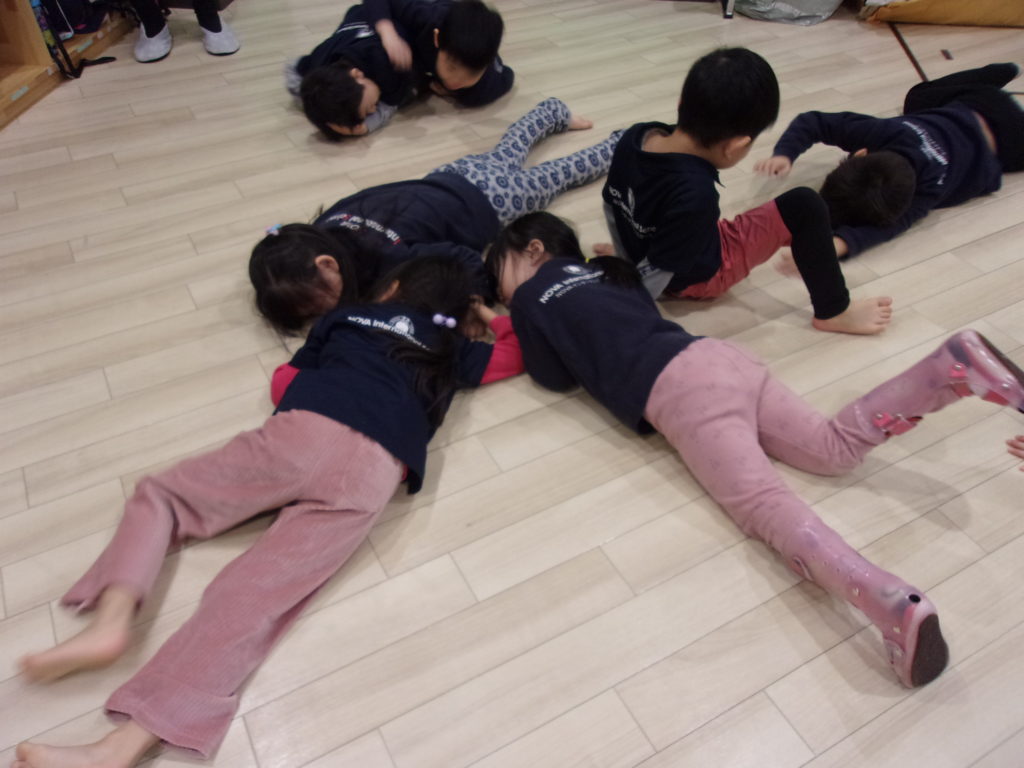 P.S. Only
 3 days
left until Christmas!!
Santa
Claus is coming to town
 ♬♩♪♩( ◜◒◝  )♩♪♩♬