🌳🐷Outdoor Event🐷🌳
2018.09.29
SPECIAL REPORT
On Saturday, we had a great day out with our students and their families!
We were so lucky with the weather. It was a beautiful bright and sunny morning, perfect for harvesting sweet potatoes and peanuts!!
Thanks to a little help from the moms, dads, brothers, sisters and grandparents, all of the students were able to dig up something to take home for dinner!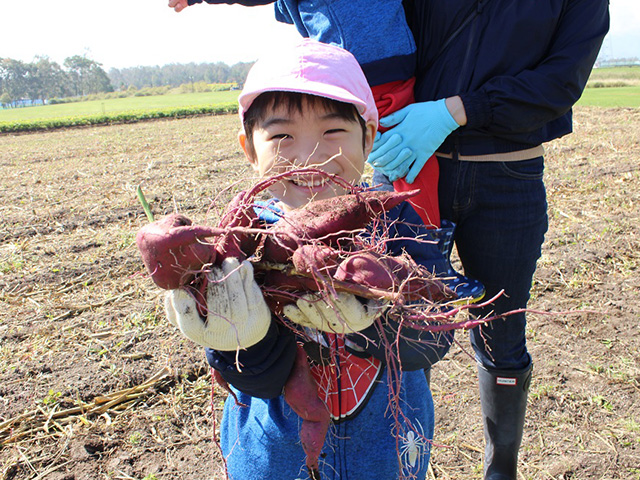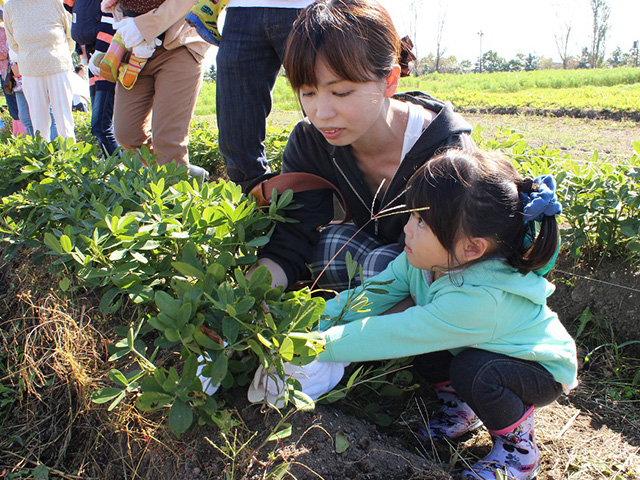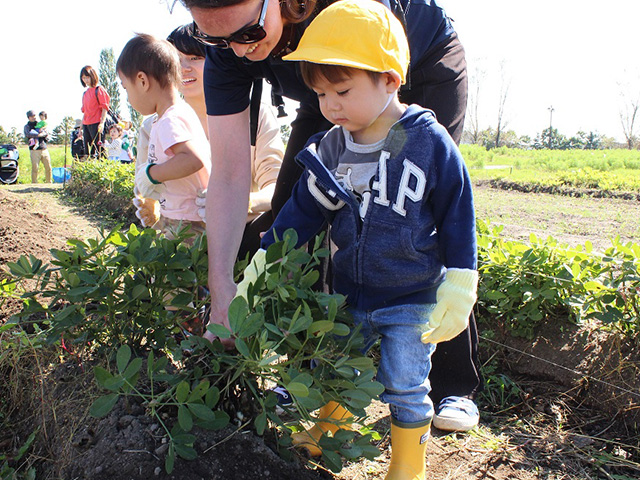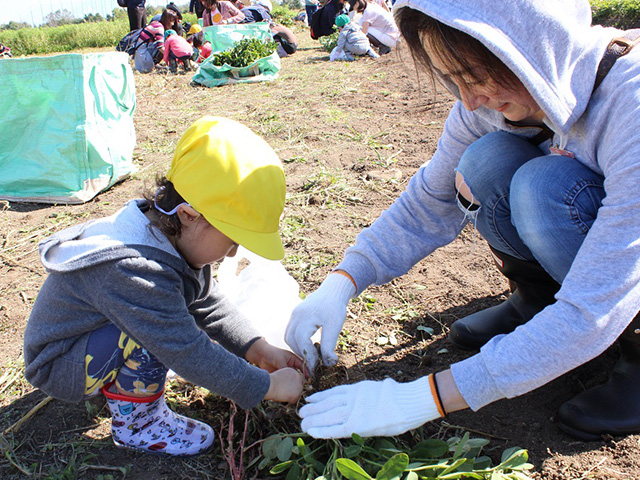 After we'd finished our harvesting, we set off to see the farm animals.
The Pre-Kinder and Nursery have been studying about farm animals all month, so this was a great opportunity for them to meet the real animals, and we got to meet a new animal – goats.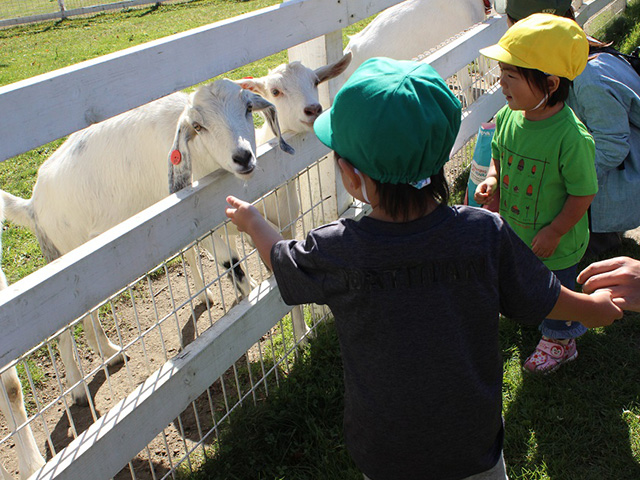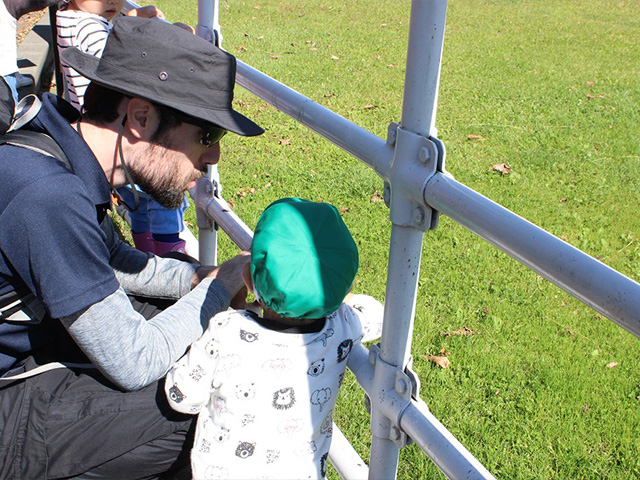 The Kinder students also enjoyed seeing all of the animals, and were very helpful shouting "Come out pig!" very loudly to get the pig to come out of its house to see us! They also did well counting the different animals to complete their activity worksheets.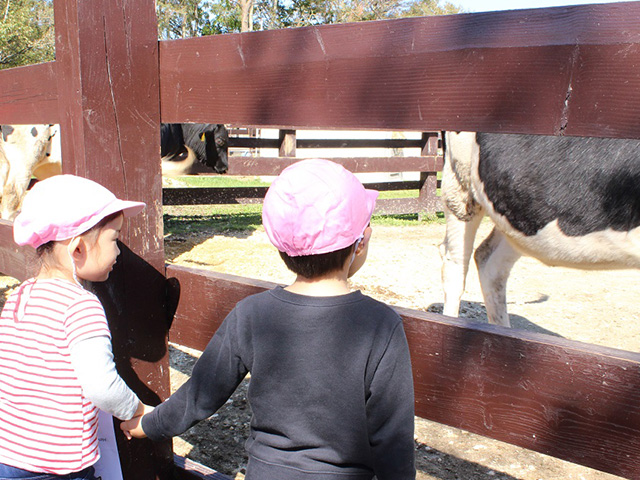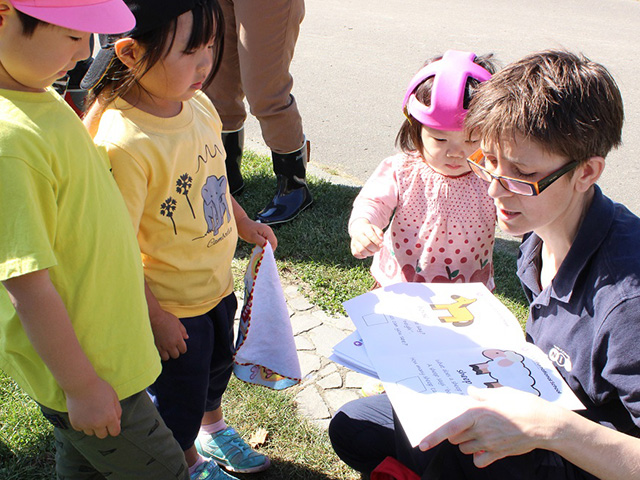 After all of that hard work and excitement, everyone was very glad to sit down and enjoy a well-earned picnic lunch!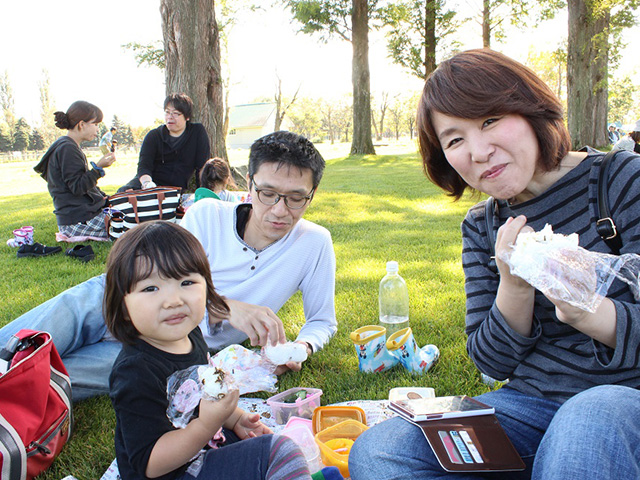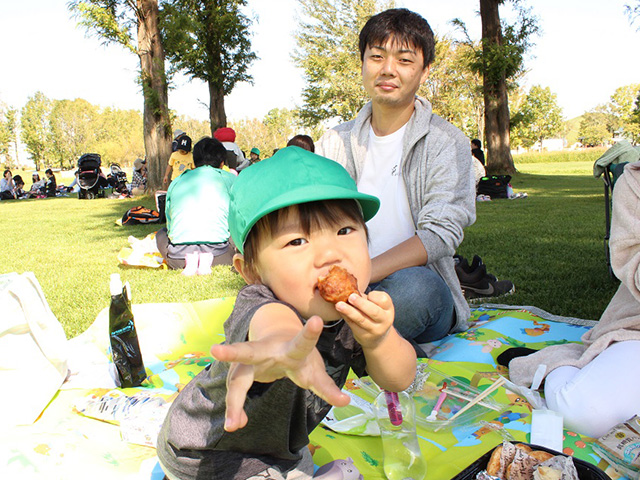 After refueling, we enjoyed playing in the sunshine until it was time to say goodbye.
Thank you very much for coming everyone!!