☆ミ🌠Star Festival Open Day: Nursery Class☆ミ🌠
2018.07.26
Today was the Nursery students' Star Festival celebration lunch with their families. Moms, dads, brothers, and sisters visited our school and we all ate lunch together.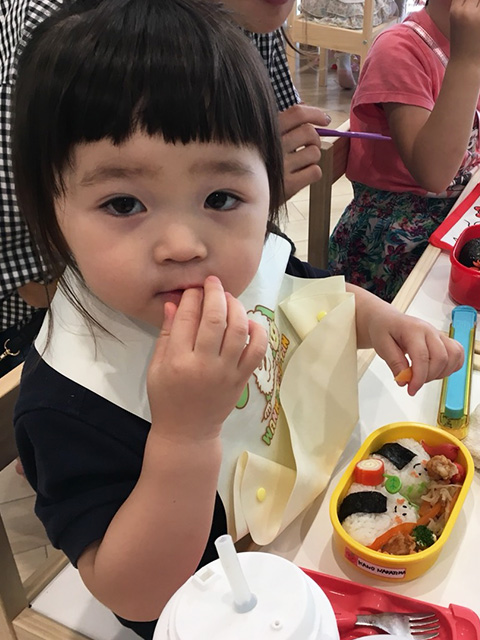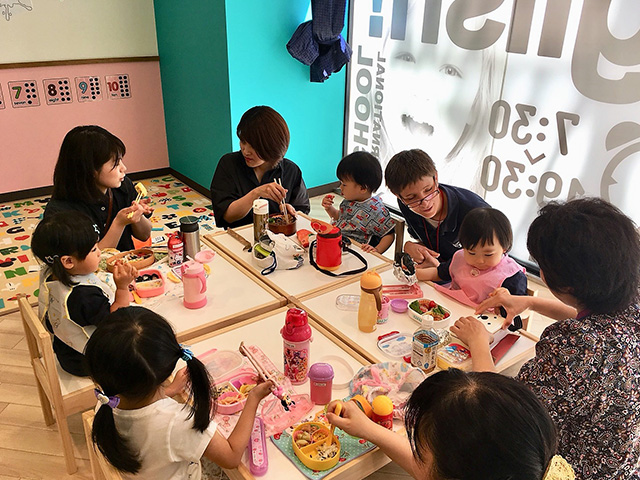 The Nursery class students continued to do an excellent job using forks and spoons to feed themselves and showing mom and dad that they can clean up after themselves. This was also a nice opportunity for the parents to meet each other.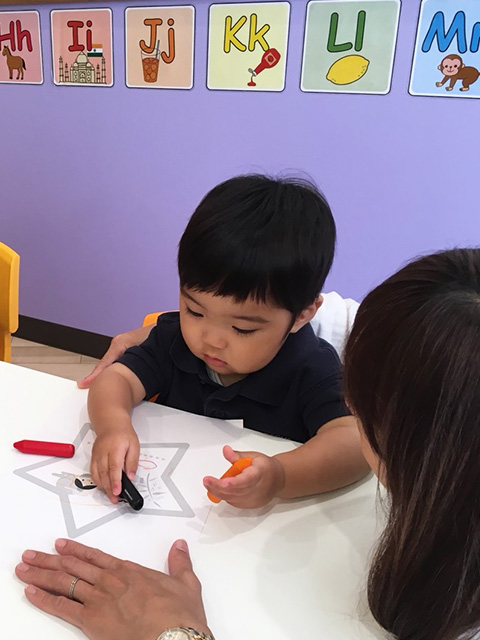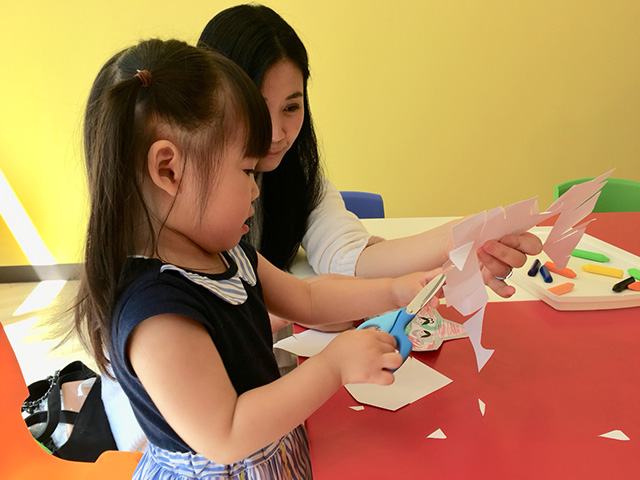 Next, the students colored stars and, with the help of their parents, wrote their names on them.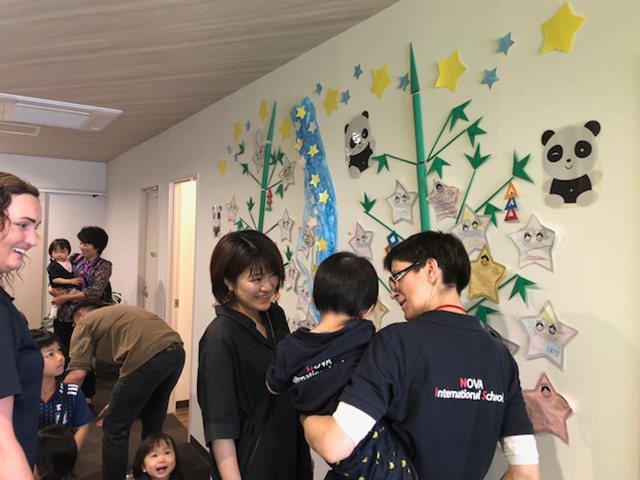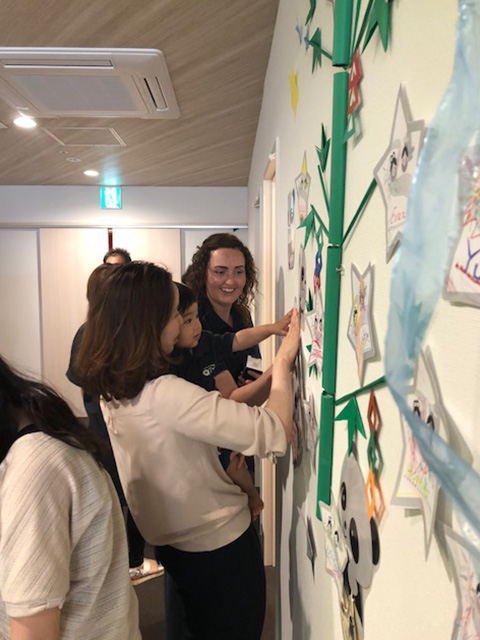 Then everyone added their stars to our Star Festival bamboo tree display.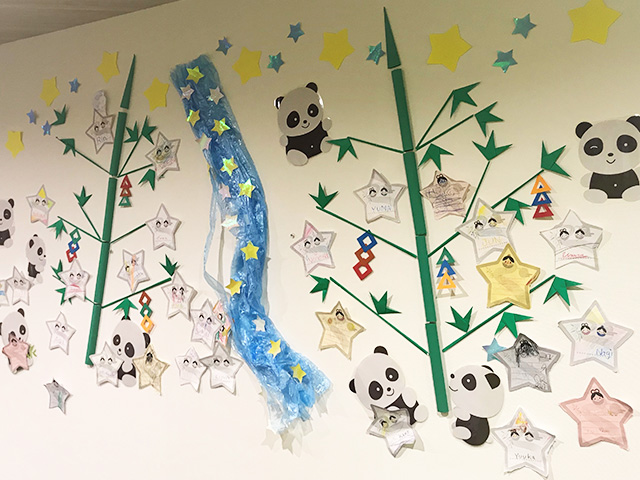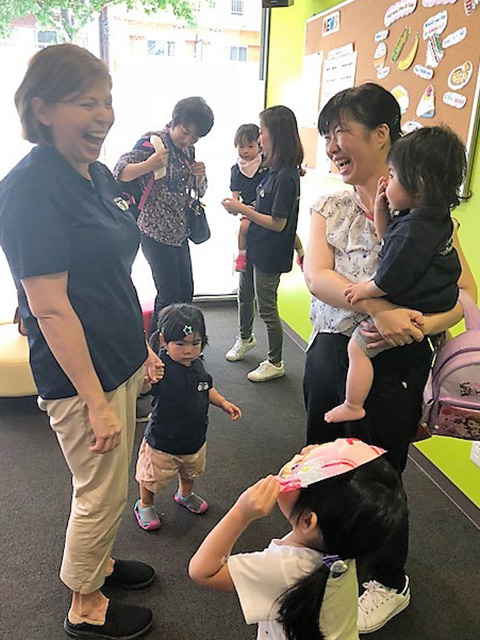 That was our last of our Star Festival Open Days. We look forward to welcoming everyone to our school again soon.